Welcome
Actor - Director - Choreographer - Dancer/Singer - Teacher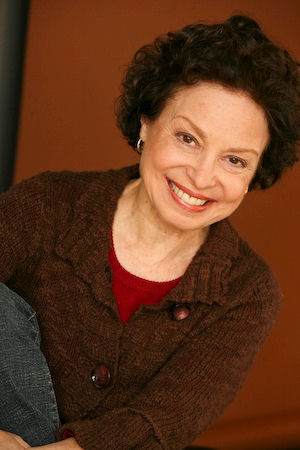 Grandi was the Founder and Artistic Director of Playhouse West, the highly successful small professional theatre company in the San Francisco Bay Area. Playhouse West enjoyed an impressive, award-winning 13 year run. Prior to that, she had successive roles On and Off Broadway in New York City as well as National tours and has appeared on television and in many commercials. She became a Chanteuse in several San Francisco clubs and established herself as a prominent acting teacher.
Lois is now a freelance performer, director and teacher. Currently based in the East Bay, she is available to travel.
Lois is a member of Actors' Equity Assoc., Screen Actors' Guild, The American Federation of Television and Radio Artists, The American Guild of Variety Artists and The Association of Canadian Television and Radio Artists
News and Projects:
"Enchanted April"
Lois Grandi
Directed and Choreographed
The 
WORLD PREMIERE
 of 
"Enchanted April,"
 April 23 – May 8, 2016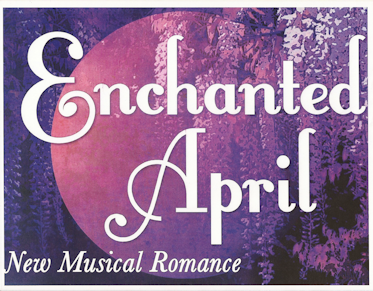 at the Pacific Coast Repertory Theatre
WORLD PREMIERE, of a new musical by award winning Lyricist Charles Leipart and Composer Richard Evans.  The story is based on the1922 novel by  Elizabeth von Arnim , which has also been produced as a Tony Award nominee for Best Play on Broadway and made into an Oscar nominated film. Enchanted April is a lively romp about four English women who vacation in Italy.  The story and lively musical score reflect its setting in post-Victorian London and in Portofino, Italy – the Jazz Age and the 1920s – romantic, lyrical, jazzy.
Here is what the critics said:
"Uplifting, sparkling Musical" "The sprightly feel of the production can be attributed to Director and Broadway veteran, Lois Grandi, a superb choice for a story told from women's perspectives."
Carol Graham, The Independent
"A pleasing debut with lively direction by Lois Grandi, founder of Walnut Creek's late Playhouse West."
Sam Hurwitt, Mercury News
"Lois Grandi directs the comings and goings and particularly shines in staging some of the funnier moments, like a love making ,in-bed duet ("Really Very Nice")."
Eddie Reynolds, Talkin' Broadway.com
"Once again she (Lois Grandi) has shown her amazing talent as she directs this production to a crescendo of applause as the evening drew to a close on Opening Night."
Charles Jarrett, Rossmoor News
"Excellent direction and staging by Lois Grandi"
Steve Murray, For All Events
"Grandi, a former Broadway dancer and actress, creates beautiful stage pictures and charming dance numbers"
Sally Hogarty, Bay Area News Group
Photos by Doug Jorgensen of The Independent